As Interiors Revitalized continues to grow we continually look at ways to improve our client experience. Through this process we are excited to announce the teaming up with Bold City Movers to handle all of our moving logistics for vacant staging.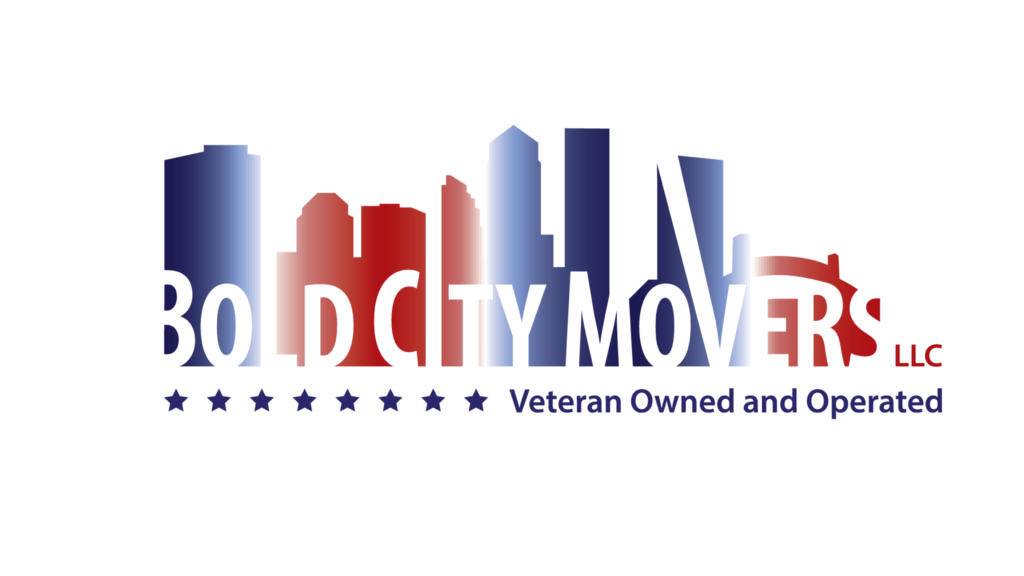 Bold City Movers is a local company that is veteran owned and operated with Jarrod Smith as the owner. They primarily focus on residential and commercial moves in the metro Jacksonville area. We feel they will be a natural fit because they embody many of the same ideals we believe in at Interiors Revitalized. In talking with Jarrod and his employees you will no doubt see their professionalism and know that they treat all belongings as if they are their own.
Welcome aboard Bold City Movers!