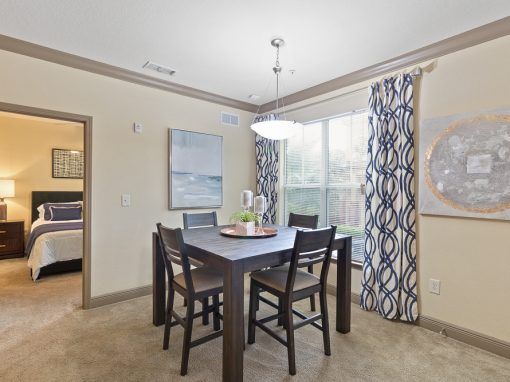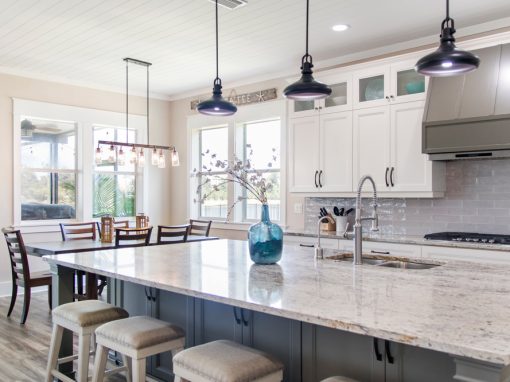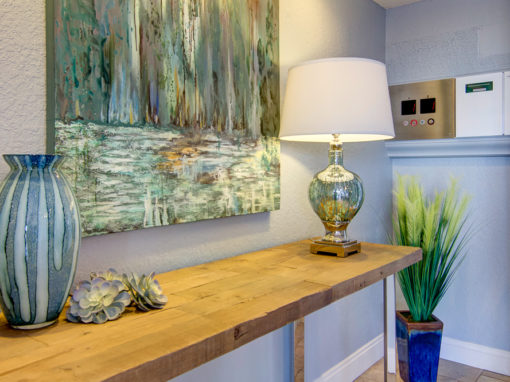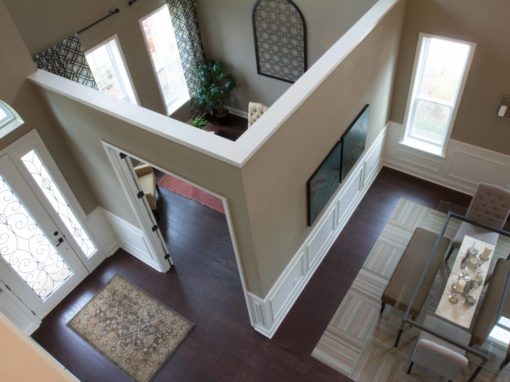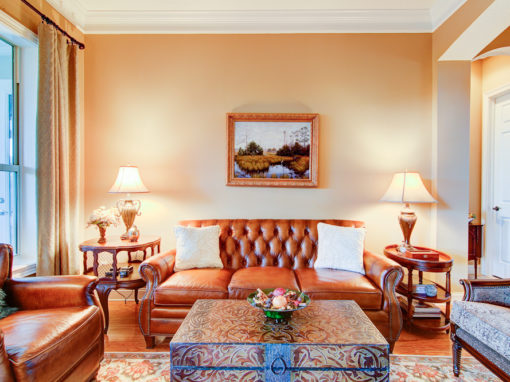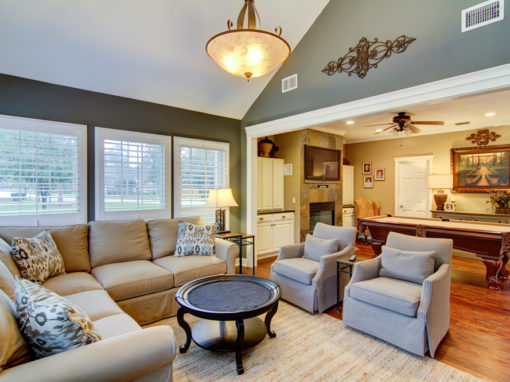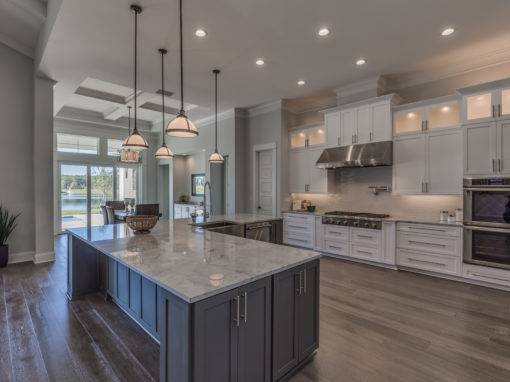 Home Staging is the art of preparing a home for the real estate market in the Jacksonville, Fl area.
The goal of Interiors Revitalized home staging services is to improve the home's appearance in the eyes of potential buyers, with the ultimate goal of selling the home more quickly and for the highest possible price. We offer a variety of staging services to meet your exact staging needs. Let us help you sell your home faster and for more money today!
Sell you home quicker and for more money!
The Wallstreet Journal says "Professionally "staged" homes sold in 13.9 days, half the usual time on the market and went for 6.3% over the list price, or four times the average markup on unstaged homes." Making the best possible first impression is crucial in this competitive market. We will depersonalize your home so the buyer can picture it as their own.
Here are the facts:
Staging costs less than a price reduction.
Statistics prove that staged homes on average sell for 3-10% higher than un-staged homes.
Statistics also show that staged homes sell 2 to 3 times faster.
Only 10% of home buyers can visualize the potential of the home. Home Stagers are trained to create the space buyers want to see.
With today's market, you need to set your home apart.
Studies show that the longer a listing is on the market the less it will sell for.
Consultation
We will walk you through your home and explain in detail what you can do to improve the successful sale of your home. You will be provided with a list of tasks from sprucing up your curb appeal to reorganizing your pantry.
Fee: $75/hr generally 1-2 hours
Staging
We will physically transform the furniture and accessory layout of your home. This generally involves "de-cluttering" so the potential buyer can see everything your home has to offer.
Fee: $75 an hour, minimum 1 hour. This generally takes between 3-5 hours for the main rooms.
Vacant Staging
Potential buyers cannot visualize an empty space. Not only will your home appear cold and empty, if left vacant, but it will feel smaller than it really is. With our extensive inventory of furniture and accessories, we have everything needed to create a welcoming first impression.
Fee: Because there are many types of needs and budgets, please call for pricing.
Pre/Post Moving Services
Moving can be very stressful. We can take some of that stress away. Whether it is organizing your kitchen or properly placing your furniture, if it is related to the design we can handle it.
Fee: $75 an hour